Essential Fraud Investigation Techniques for Non-Experts
1 Day/ $450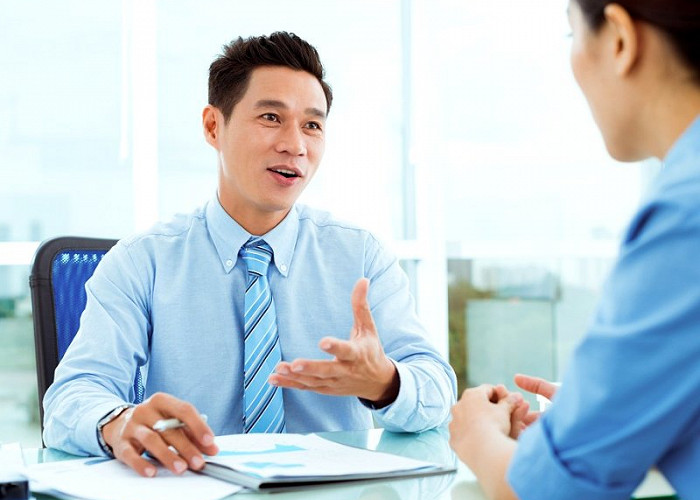 Conducting corporate fraud investigation is not an easy task. The investigator need to uncover the truth in a short time without machinery available to public agency. This course aim to provide a complete overview of techniques, skills and mind-set needed to conduct successful investigation.
Programme Objective
Corporate fraud is not an unfamiliar term today. Whenever suspicious of fraud arise in the company, certain professionals within the company such as HR, Finance and Internal Audit will be asked to investigate. This is a tall order if these professionals have not been trained to conduct investigation. Even internal auditors may not be equipped with the necessary skills and techniques to conduct fraud investigation, let alone HR and Finance practitioners.
The techniques in conducting corporate investigation has always been guarded to the selected few. Various techniques in document review, data analysis, surveillance and interviews are needed to conduct fraud investigation. Knowledge in accounting, law, human behaviour, body language, etc are also crucial in ensuring the investigation return fruitful result.
This course will provide an overview of techniques and principles in forensic auditing and fraud investigation every investigator should know. On completion of this program participants will
Aware of the concept of fraud and equip with scepticism and forensic mind-set
Gain knowledge on fraud investigation – document review, data analysis, interviews, etc
Able to perform effective fraud investigation professionally and confidently
Understand the various roles and responsibility and stages in fraud investigation
Programme Outline
Overview of Fraud and Fraud Investigation Fraud & forensic – what it is & what it is not Regulatory rules on fraud risk management - Why cannot ignore fraud risk Triangle of Fraud (1950s) vs Pentagon of Fraud (today) Legal Aspect and Reputational risk

Must Have Fraud Investigation skills! Document Review Data Analysis & Digital Forensic Field Observation and Surveillance Interview to seek Information (Lie Detection) Interview to seek Truth (Lie Creation)

Document Review, Data Analysis and Digital Forensic MCAFE Document Review Quantitative Forensic Data Analysis (Sorting, Profiling, Categorizing, Relationship) Qualitative Data Analysis & Digital Forensic, Digital Surveillance, Cyber Footprint

Field Observation and Surveillance Do's and Don'ts in Site Visits (vendors, customers, OEM, informant, etc) Basic surveillance concepts and techniques Safety and Legal aspect - Privacy, Trespass, Pretext, Recording

Information Seeking Interviews SWOT Approach in Interview L3 mode of interview skills Verbal and Visual Analysis – Lie Detection

Truth Seeking Interviews OPENs methodology in seeking truth Psychologies, Inception, ST Thinking, Game Theory - Perception creation Special Questioning Skills (Assumptive, Direct, Bait)

Evidence 101 – Speak the same language as your lawyer! Mens Rea vs Actus Reus – proving fraud Direct vs Circumstantial – smoking gun Level of doubt and burden of proof Admissible vs Non-admissible Evidence Chain of Evidence – Once broken Consider Sold!

Profile and body of knowledge for investigators Profile and mind of successful fraud investigator Profile and mind of the fraudster 7 key knowledge base needed and where to get them!
Target Audience
HR professionals, Compliance Manager, Audit professionals
Forensic auditors, investigator and security professionals, and
Regulatory agency staffs
Finance professionals whose job involve conducing internal investigation
Professional who would like to learn about professional investigation
Training Methodology
Presentation, group discussion, case study. Multimedia and template sharing
Programme Facilitator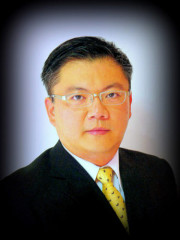 Kent Hoh is a prolific trainer in audit, fraud investigation, corporate governance and personal effectiveness. Kent Hoh has wide ranging experience in leading compliance and audit functions in Asia Pacific as well as forensic investigation team globally.