Affordable Training Room Rental for Seminars, Training Courses & Meetings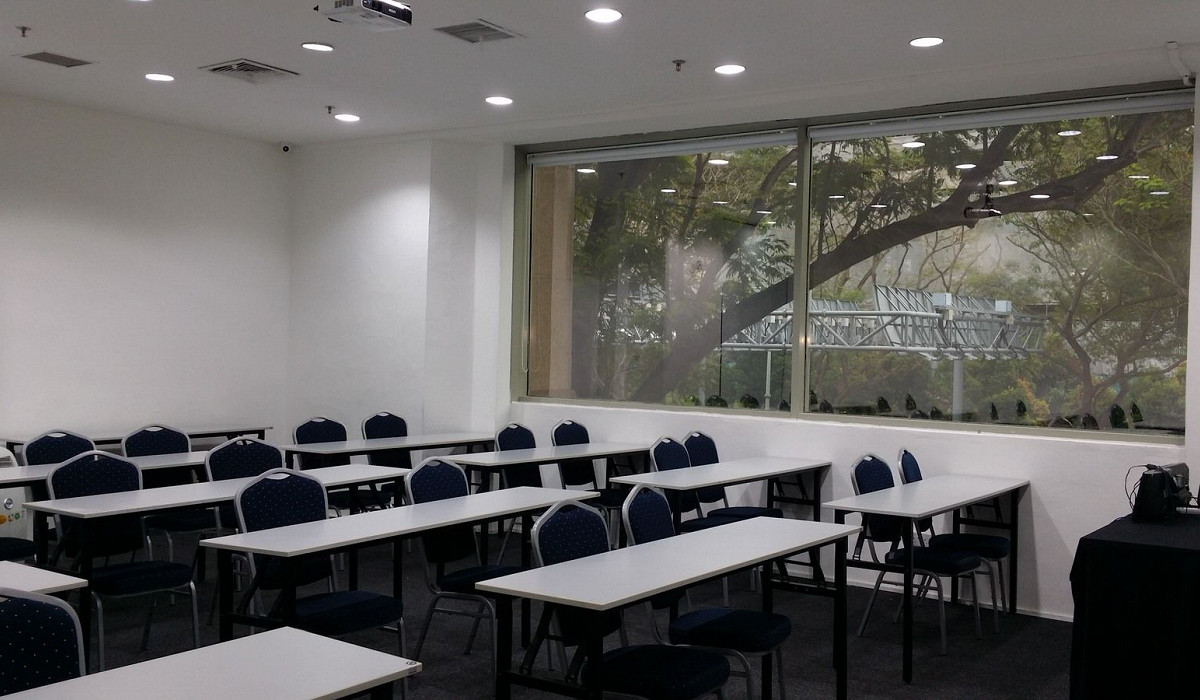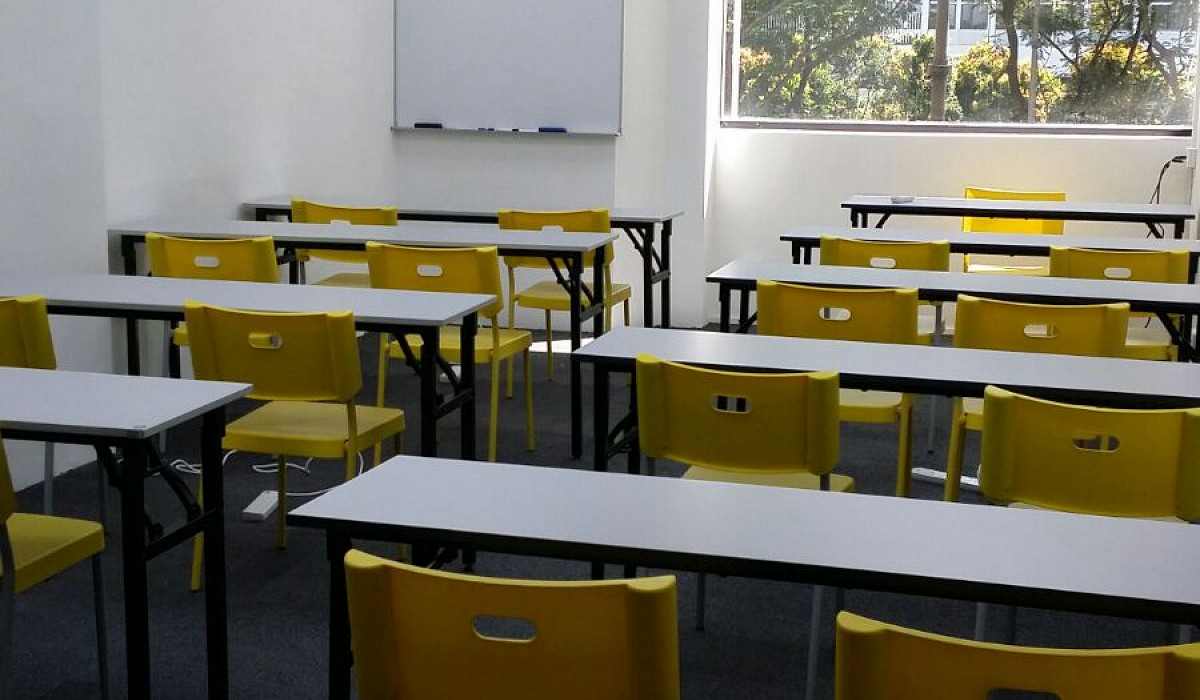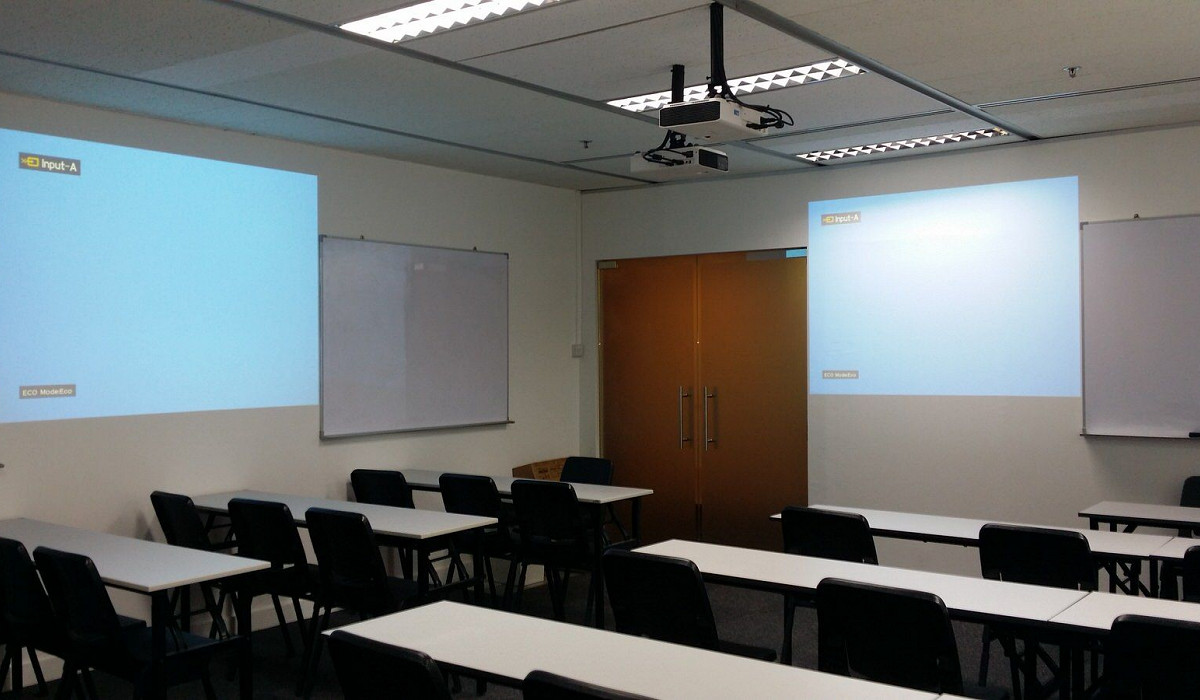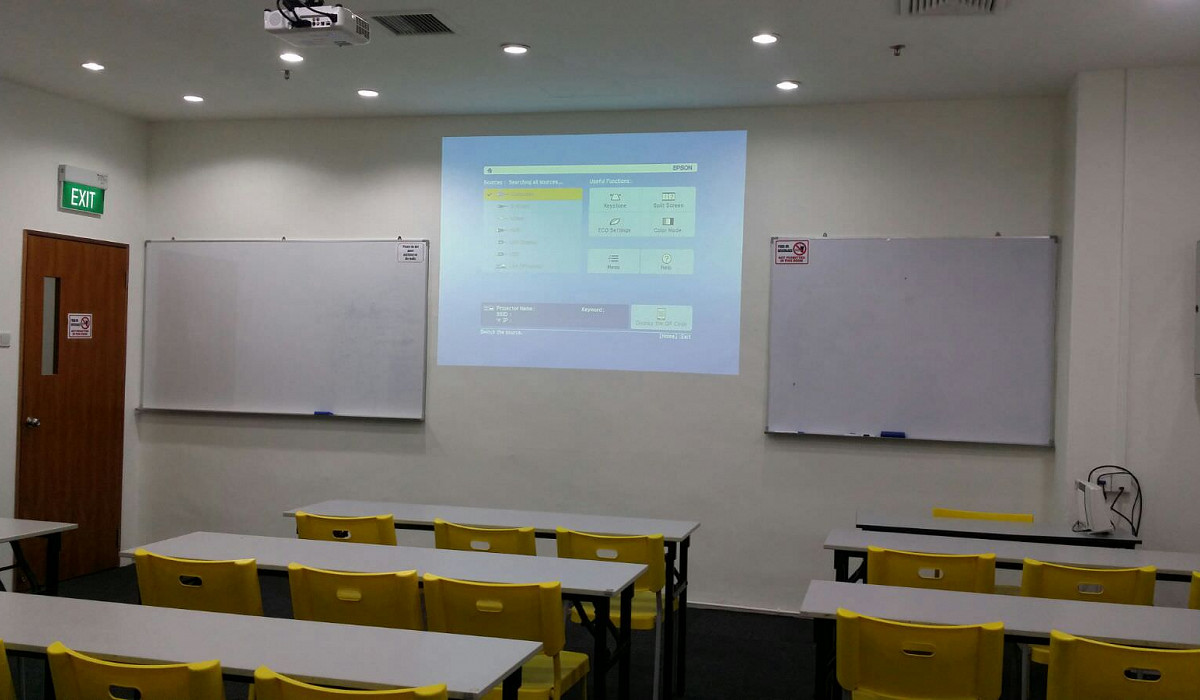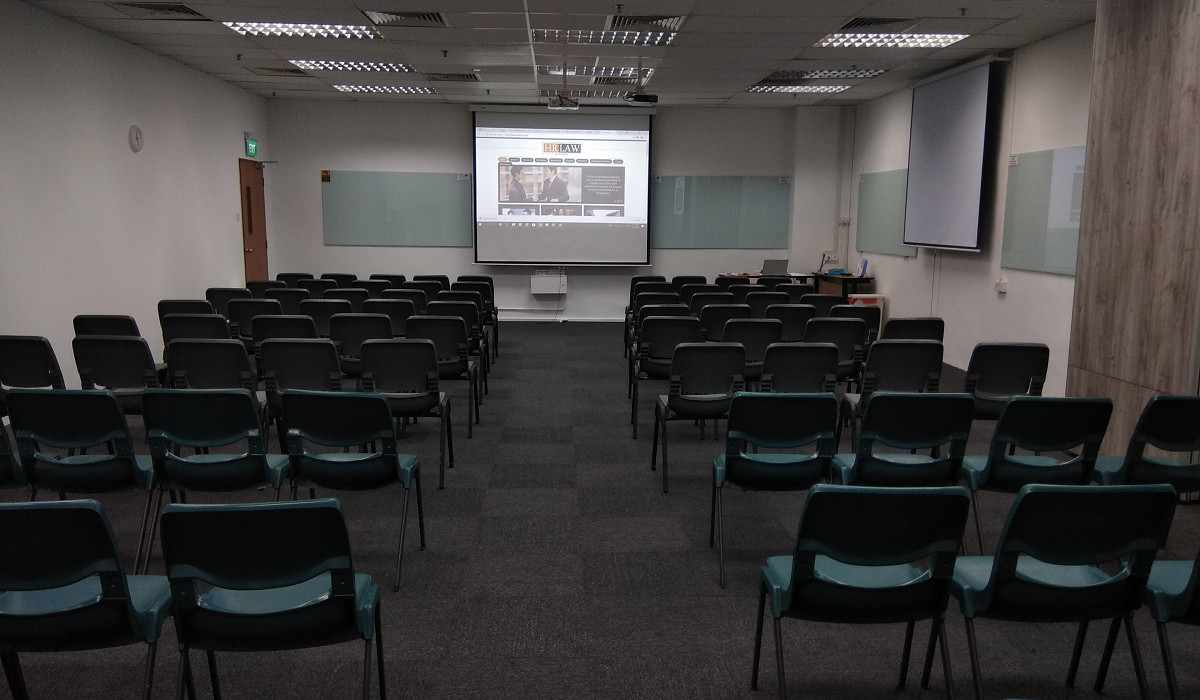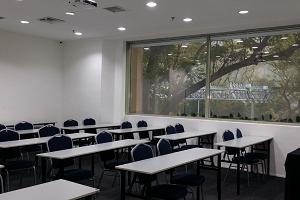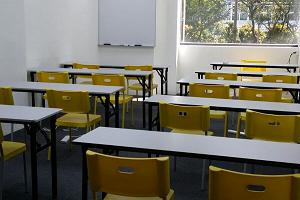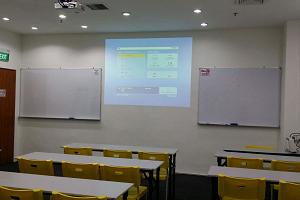 Central location. Fully equipped facilities. Convenient, Cozy & Hassle Free Premium Budget Rooms in Singapore
Our training rooms are strategically located at Singapore Shopping Centre, 190 Clemenceau Avenue and Havelock 2, 2 Havelock Road which are within a few minutes walk from the MRT.
Our training rooms are available for rental booking between 8:00am to 10pm, Monday to Sunday, including public holidays.
Please visit the Synergy Room™ Website for bookings and more information.