Effective Presentation Skills for IA Practitioners
1 Day/ $450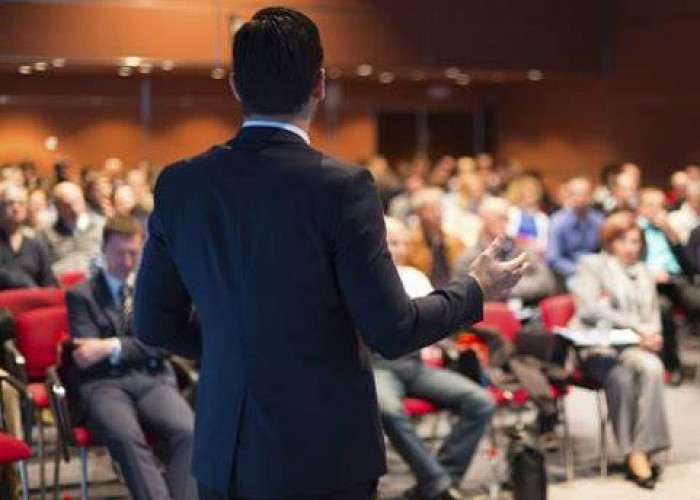 This course will equip participant with key skills in delivering impactful presentation that is logical, attention grabbing and convincing.
Programme Objective
Making presenting to the management can be a stressful endeavour. Ill prepared presentation that not articulating the crux of audit observations and its risks may result in misunderstanding from the management. This may lead to valid audit issues being rejected and causing harms to the organization. Hence, the skill of logically lay out arguments and present them in a manner capture the management and business leaders' attention is a must-have for all auditors. It is crucial that auditors not only perform the audit well but also able to present well. Audit issues presentation is, to a certain extent, a presentation of bad news. It is important that careful strategic planning is done in advance so as to minimize the negative sentiments and encourage positive acceptance of audit observations. High impact presentation engages audience with captivating stories and presence. This course will equip the participants with skills in making impactful presentation that is logical, attention grabbing and convincing.
On completion of this course participants will: - Know the key features of good presentations (Visuals, Voice) - Able to articulate audit issues and control risks clearly and logically - Aware of the basics of critical reasoning and logical reasoning - Know the do and don'ts in making presentations - Able to handle questions, difficult audience, and counter argument professionally - Able to make presentation to management confidently
Programme Outline
Good Audit Presentation Begin with Good Audit Observation • 5C of audit observations • Developing logical and factual observation • Practice Message writing • Adjust according to type of presentation (Information, Action, Change)

Assurance Driven Audit Presentation • Factual, objective and assurance • Message driven presentation • Hand holding reader/ participants • Quantification and PPS Root Cause should be upfront

Audit Presentation Strategic Planning • 3A of audit observation writing (Articulation, Arrangement and Availability) • Devil advocate to predict and Pre-empt counter argument • Building strong audit argument based on strong Premise • Win the War without going to battle • Silver lining – Always come with solutions

Practical Considerations in Audit Presentation • Sequencing of Issues and presenter • Observation, Risk, Recommendation • Who should present Management Action Plan (MAP)? • Conscious of Non-verbal signals, choice of words • High vs Low, You vs We, Individual vs Department/ Event

Handling Differing View in Audit Presentation • Countering argument diplomatically and logically • You don't have to win all the time – retract to advance • Handling questions, unreasonable argument, asking for supporting • Facts, Financial, Logic, Visual, Charts, Data • Simplify Complex Issues (Consistency, Overlapping, Connecting) • Practicing L3 Mode in Presentation

Secrets to Captivating Presentations I • Golden rule – why should I care? • The power of three • The power of story (Tell the truth, Tell with Story, Tell with picture) • Pyramid Method of Presentation

Secrets to Captivating Presentations II • Contrast "villain" with "hero" • Large font 72 • Twitter-like Headline • Less is more

Secret to Captivating Presentations III • Let number be felt • Use props • Toss the script • Engage and share the stage, have fun

Build confidence in presentation • Body and Mind • Practice, Rehearse, Get a Pin! • Set safety Net
Target Audience
Anyone who would like to learn presentation and communication skills
All professionals whose jobs entail making presentation
HR professional, Finance manager and accountant
Internal auditor, audit manager, audit directors
Forensic auditor, Loss prevention and fraud prevention officer
External auditors, Regulatory agency staff
Training Methodology
Presentation, group discussion, case study. Multimedia and template sharing
Programme Facilitator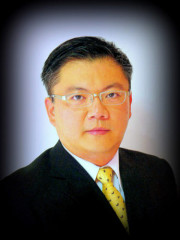 Kent Hoh is a prolific trainer in audit, fraud investigation, corporate governance and personal effectiveness. Kent Hoh has wide ranging experience in leading compliance and audit functions in Asia Pacific as well as forensic investigation team globally.