Decoding Deception - Lie Detection Skills for Finance, HR and Legal Practitioners!
1 Day/ $450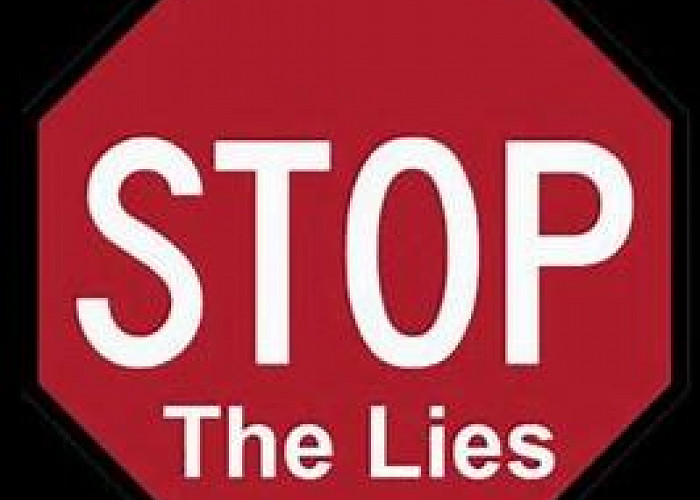 In this course, participants will be invited to read and interpret various body language and facial expression, and detect potential lies by spotting incongruent and stress non-verbal signals.
Programme Objective
Know someone is lying or has something to hide can a skill to save us some money or even keep us safe! The ability to detect lies promptly is particularly vital for professionals whose job requiring them to ascertain truth, such as CEO, CFO, HR manager, auditors, investigator, etc. In this course, participants will be invited to read and interpret various body language and facial expression, and detect potential lies by spotting incongruent and stress non-verbal signals.
An emerging lie detection approach in corporate world is through the combined use of behavioural science, verbal analysis, questioning skills and psychology. Non-verbal signals such as body movements and facial expression are the key sources behavioural scientists believe we can tap on to interpret true meaning of messages. Researches show that these facial expression and bodily movement or reaction are difficult, if not impossible, to be controlled consciously without showing the leaks. By paying attention on these non-verbal signals and with appropriate practice we may be able to spot incongruent and stress signals that suggest lies or concealments. The Skills learn in this course can also be applied in daily life or other non-auditing situation.
On completion of this course participants will: • Know the basics of lie detection and increase the chance to spot lies • Better equip to read body language • More sensitive in reading microexpression and uncover hidden emotions • Acquire knowledge in detecting para-linguistic cue in communication • Able to identify heat spot where concealment of truth exists • Confident in formulating questions to elicit accurate information • Able to build honest relationship and communications • Increase your negotiation competency • Know your clients or staff better
Programme Outline
Lie Detection Overview - Understand What Lie truly is • Basics of Lies, type of Lies • Myth vs Magic vs Fact • Understand how Polygraph work (Machine lie detector) • Body language vs Psychological 'language'

Body Language 101 – What the Body is Saying? • How Body reveal emotion and thoughts • Three rules in accurate reading (Cluster, Congruence, Context) • Faking body language, Rapport and Anchoring • Hands, Arms, Legs and Space Invaders

Visual Analysis – Sign of the Lies • Body movement showing deceit – can you spot them? • Alignment vs Incongruent • Uncontrollable body reactions

Spotting the Emotions – Face of the Lies! • Universal emotions • Facial Expression telling true emotion • Macro and Micro-expression – Practice in 4K video

Verbal Analysis – Listen what is said, what isn't said, how it is said! • Why evasion, deflection and qualification is a problem • Why enhancement, implication and missing pronoun is a problem • Narration evaluation • Hearing sound of the lies - Para linguistics Analysis

Viability Analysis • How Logic and Fallacy come to rescure • What if they say Pig can Fly • Why content analysis is the best

Putting All together • Baseline, Cluster, Timing (Said and Shown) • Encourage truth working environment • Application to daily life - How to avoid scam • If they lie, So do you know how to ask question?
Target Audience
Anyone who has ever interacted with another person!
Entrepreneurs, Business people, Sales and business development
Managers and Supervisors
Customer Service
HR Managers involved with Hiring process and Interviews
Auditors, investigator, corporate security
Procurement managers,
Accountant and Finance Manager
Parents, Teachers
Training Methodology
Presentation, group discussion, case study. Multimedia and template sharing
Programme Facilitator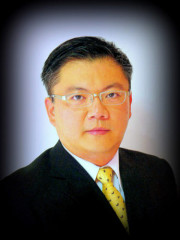 Kent Hoh is a prolific trainer in audit, fraud investigation, corporate governance and personal effectiveness. Kent Hoh has wide ranging experience in leading compliance and audit functions in Asia Pacific as well as forensic investigation team globally.