Google Adwords & Facebook Hands-On Course
2 Days/ $810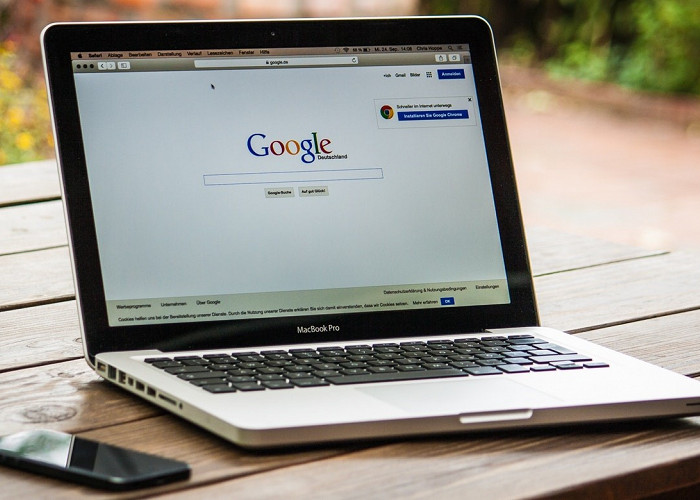 This course equips participants with the essential skills to setup Google AdWords and Facebook advertising campaign.
Programme Objective
In this 2 days hands on class, you will learn how to setup your own Google Adwords text and image ads and Facebook campaigns to bring visitors who are highly interested in your business to your website.
You will also learn how to use remarketing to maintain top of mind awareness to prior visitors to your website who have already shown interest in your products or services.
Also you will learn how to track the return on investment from these different channels so as to determine how to improve them or find out what works better.
Programme Outline
Google Search Network • Why Google AdWords • Google search network • Basic terminology • How ads are ranked and displayed • Ad auction and Quality score • Ad formats, quality of ads • What you pay • Keyword match types • Best practices • Optimization Hands on • Setting up AdWords account • Campaign settings • Navigating the interface • How to choose keywords • Setup ad groups and ads • Setup ad extensions • Setting bids and budget • Conversion tracking • Viewing reports
Google Display Network • Finding your customers on GDN • Ad formats, Ad gallery • Best practices • Optimization on GDN • Advanced optimization on GDN Hands on • Create a GDN campaign • Contextual targeting, placements, interests, keywords • Advanced targeting options (remarketing)
Facebook ads • Differences to Google Display Network • Why you need to do things differently with Facebook ads • Why managing ad fatigue is more important on Facebook than other networks • Facebook relevance score Hands on • Creating Facebook ads, including Lead ads • Targeting on Facebook • Pixel setup • Bids and budgets, Ad scheduling • Ad creation • Creating custom audiences • Remarketing
Target Audience
Marketers who want to pick up digital marketing skills
Marketers/Managers who want to better manage their outsourced digital marketing works
Training Methodology
Presentation, case studies, hands-on exercises to create campaigns.
Programme Facilitator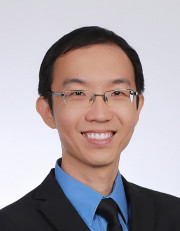 Eng Yeow is the principal trainer at emarsity, he possesses over 6 years of experience in the major online advertising platforms including Google, Yahoo, Bing, Yahoo and LinkedIn. He is also a certified Google and Bing ads professional, having managed hundreds of thousands of Ad spending for small business to large corporations.