Complete Guide for Effective Lead Internal Auditor
1 Day/ $450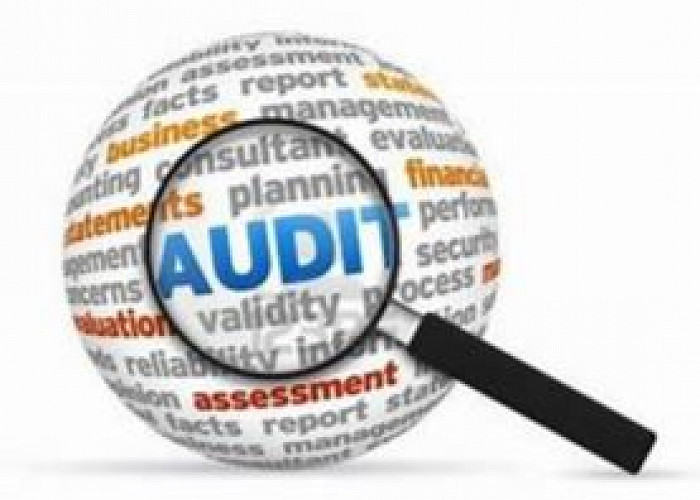 This comprehensive course covers the organisational, time management and problem solving skills necessary to manage a successful internal audit team.
Programme Objective
Leading an internal audit team and audit projects not only requires the Auditor-in-Charge to have the full knowledge of an internal auditors, it also demand high level of project management, problem solving and leadership skills. Audit leaders today need to have all rounded skills to properly run the audit project, manage the audit team and handle the stakeholders. The audit leaders need to lead with confidence.
Whether you are a recently promoted auditor-in-charge, assuming the role, or seeking a refresher, this comprehensive course covers the organisational, time management and problem solving skills necessary to manage a successful team.
Programme Outline
IPPF for Auditor-in-charge IPPF Standards of the auditor-in-charge (AIC) Core elements of the IPPF Recognise how the IPPF Standards relate to the AIC role Knowledge and skills required of an AIC

The Role of an Auditor-in-charge Key responsibilities of an AIC Qualities and profile required to be an effective auditor-in -charge Contrast the roles of AIC and staff auditor Identify leadership qualities desired in a leader

Planning the Audit as an Audit in Charge Identify the IPPF audit planning standards, Importance of audit planning, Pre-audit survey, preparing planning memo, assess info for risk evaluation Evaluate the use of computer based audit tools Arrange logistic requirement of the project

Audit Programs and Staffing Develop an audit program and staffing plan Evaluate who is the best staff auditor to do what Set up timeline and clarify expectation Lead and answer any questions the team member might have

Audit Field Supervision and Maintaining Teamwork Apply AIC project management skills, supervise staff, and control the audit process. Methods use to maintain control over audits (To do list, daily discussion) Strategies use for resolving conflicts Motivating team members – complementing skills and audit finding Resolving conflicts with auditee

Reviewing Workpapers and Mainting Audit Quality Review workpapers for completion of audit steps and proper format IPPF Standards relevant to reviewing workpapers Describe the objectives for workpapers reviews – Asking the Tough Question How to clear the review notes? Audit issues disposition Quality control over workpapers ensure issues properly write up

Writing Audit Issues and Audit Reports Quality control and review responsibility for the AIC role Auditor to write issues - AIC to review/ evaluate audit issue Strategies in managing auditee reactions to auditee issues IPPF guidance relating to communication of audit issues Develop a strategy for presenting audit issues

Managing Audit Closing Meeting Functions of audit closing meeting Strategic planning for audit closing meeting Tips for success closing meeting Identify roles and responsibility for each audit members Preparation of audit supporting and evidence Evaluate the success of an exit conference

Wrapping up the Audit and Conduct Appraisal performance Follow up on management action plan Revising and finalizing audit report, clean up workpapers Evaluate management responses to an audit Obtain audit service feedback Conduct auditor performance appraisal

Strategic Consideration of Auditor-in-Charge Handling management relationship Independence and objectivity Balancing Good and Evil Kill the Chicken and Warn the Monkey – How about killing monkey?
Target Audience
Internal auditor who aspire to become audit lead or manager
First time Internal audit supervisor,
Audit manager who look for a refresher
Internal Control Officer who look to switch to be audit lead
Forensic auditor who is seeking a course of audit project management
Training Methodology
Presentation, group discussion, case study. Multimedia and template sharing
Programme Facilitator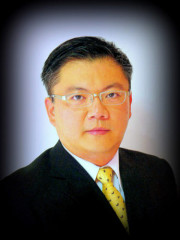 Kent Hoh is a prolific trainer in audit, fraud investigation, corporate governance and personal effectiveness. Kent Hoh has wide ranging experience in leading compliance and audit functions in Asia Pacific as well as forensic investigation team globally.