Decoding Corporate Rules – Your Guide to Career Success!
1 Day/ $450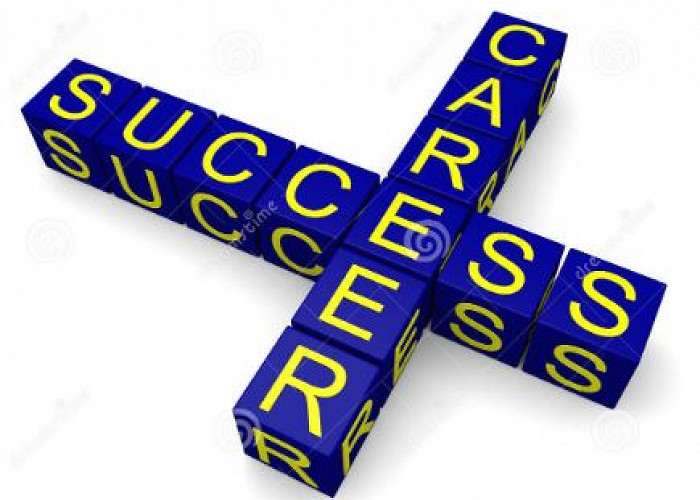 Master all the positive and advance techniques in career management to manoeuvre through the mines and traps to get ahead in corporate ladder race!
Programme Objective
Doing your job well alone is not enough to get ahead. Many other factors are in play to decide whether it is you or your colleague get the next promotion. Various organization dynamics are affecting the career plan of everyone in an organization. Only those who knows how to play by the rules will excel! It is paramount that we know what rules are in play and abide by them, or use them to our advantage! Climbing corporate ladder does not need to be dark or bloody! Learn all the defence tactics to avoid being a victim of someone else problems or plans. Master all the positive and advance techniques in career management to manoeuvre through the mines and traps to get ahead in corporate ladder race! Living the Corporate Life like nothing before! On completion of the course, the participants will: • Gain understanding factors affecting the ascend of corporate ladder • Able to play the rules of work to maneuver in the career advancement • Aware of tricks and manipulations done by others • Able to defend and protect them from being the victims of others career games
Programme Outline
Walk your Talk • Do the work well. The pre-requisite. • know the "fastwork" and the 80-20 rule • Over-Promise and Over-Delivery

Paint Positive Portrait • They judged you at all time! • Professionalism in dress and act go a long way • Understand the 4C and 4E principle

Plan ahead - always have a game plan • Always act one step ahead • Predict and pre-empt others • Know and plan what you want long-term and near-term

Speak and Present Well! • Pyramid method of presentation • Control and master non-verbal signals to be charismatic • Impactful presentation slides and behaviour • Speak with confidence • 9 things to do and say in a meeting (when you have nothing to say)

Always take care of yourself • Beware of psychology manipulation! • Never cross the ethical and legal lines • Growing continuously

Be one of them - chose your side (The management or Staff) • Be there - Networking • Know when to be silence • How to balance the fine between us and them

Always Be the Diplomat • Speak the ambassador language • Choose your battle • No complain, No moaning, No gossiping

Know the PPSS - People, Policy, System and Structure • Know Who is who and Who is Blue • Know the rules and policies and the systems • Play the game

Manage your friend and foe - You are going to have enemies! • Manage your enemy and territory • Know your perspective, Know your value • Learn from that guy underneath the tree!
Target Audience
Financial professional, accountant and auditors who like to advance in their career.
Training Methodology
Presentation, group discussion, case study. Multimedia and template sharing
Programme Facilitator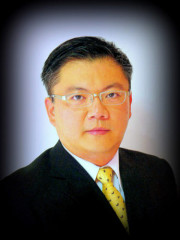 Kent Hoh is a prolific trainer in audit, fraud investigation, corporate governance and personal effectiveness. Kent Hoh has wide ranging experience in leading compliance and audit functions in Asia Pacific as well as forensic investigation team globally.