Effective Questioning Skills - Find out Anything from Anyone!
1 Day Workshop/ $450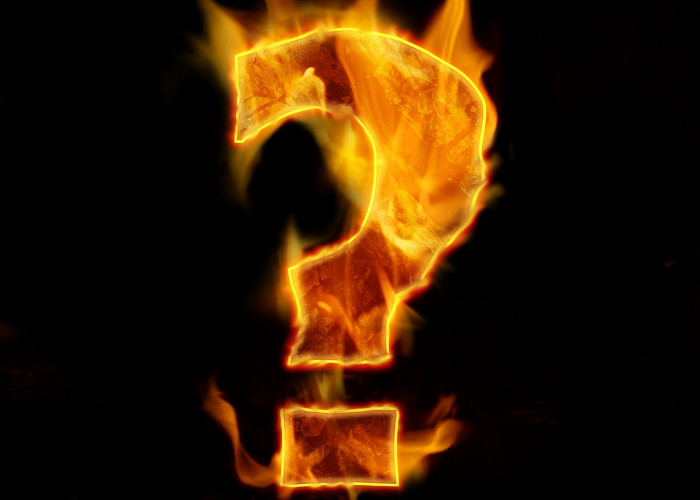 This course will equip participants with holistic interview skills from effective listening and questioning techniques to solicit information quick.
Programme Objective
Ability to solicit accurate and relevant information in short time is a great skill. Effective enquiry will lead to interviewee open up and share more information. Ability to ask question clearly helps ensure flow of useful information and encourage pointed discussion. HR professionals, Accountant and Auditors often need to ask question to understand process and events. A variety of questions type can be asked depending on situation and stage of interview. From open and close ended question to leading and assumptive questions, they can be asked to solicit specific information.
Like other communications, there is risk of miscommunication during interviewing and questioning. Inaccurate and untruth information about business process may be conveyed. Hence, it is paramount that the professional (HR, accountants and auditors) can critically reason and evaluate answers put forward by the interviewee. This course will equip participants with holistic interview skills from effective listening and questioning techniques to solicit information quick. The participants will also get to analyse videos of actual interview to detect lies and analyse contents.
Upon completion of the course, the participants will: • Learn the questioning techniques • Able to ask targeted question to elicit information at different stages • Understand the basic of lie detection • Able to ask good question that is direct, control, and persistent • Able to ask follow up questions to find out more when concealment exist
Programme Outline
Overview of Questioning • Type of interviews in auditing • Inherent Weakness of questions and testimonial • Professional scepticism

SWOT Approach for effective questioning • Strategize (Win then go to battle) • Weaponization (Right Questions Right Timing) • Organize (Setting the scene for wining) • Take Stage! (Show time: Play Game Theory, Psychology)

Skills come into Questions – Getting what you want • Selection, Formulation, Sequencing for best impact • Applying right question type at the right time o Direct, Control, Ask one thing only, Repeat and Follow Up Question o Leading, Negative, Corroborated, Loaded, Bait, Anti-assumptive, Assumptive o Asking the perimeters – connecting the dots • Putting People, Place, Things, Event at the right place and right time

Presentation in Interview • Interviewing Styles • 3 main stages of interview – Free Recall, Clarification, Closing • Effective Question Delivery – Defense Management, Rapport Building • Applying Cognitive Interviewing Techniques

Motivating Conversation • Childlike Curiosity, Incentives, Emotional Appeal, Silence • Boosting or Deflating ego, Easing Fears, Certain/ uncertainty • Using FOMO psychology • Golden words and phrase to use

Handling Interview Situation • Interviewee speak too-fast/ beat around the bushes/ grandmother stories • You cannot understand the jargon! • Process flow is too complex! • Difficult, Non-logical, Busy, Silence! • Interviewee Interview Interviewer! • Let me get the file for you to read! • I will forget to do what you want!

Active Listening, Note Taking and Post-Interview • Effective listening skills • Documentation and Note taking tips and tricks • Follow up Questions

Analysing Answers, basic deception detection • Dissects, examine and Linking Information • Content analysis vs behaviour analysis • 3V analysis on Requirements, Reliability, Logic and the non-verbal
Target Audience
Anyone who would like learn about questioning skills
Procurement, HR managers
CFO, Finance Manager, Accountant
Internal auditor, Audit manager, audit directors
Control and compliance officers, Risk manager,
Forensic auditor, Loss prevention and fraud prevention officer
External auditors, Regulatory agency staff
Training Methodology
Presentation, group discussion, case study. Multimedia and template sharing
Programme Facilitator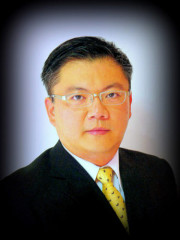 Kent Hoh is a prolific trainer in audit, fraud investigation, corporate governance and personal effectiveness. Kent Hoh has wide ranging experience in leading compliance and audit functions in Asia Pacific as well as forensic investigation team globally.