Digital Surveillance and Field Observation for Non-Experts
1 Day/ $450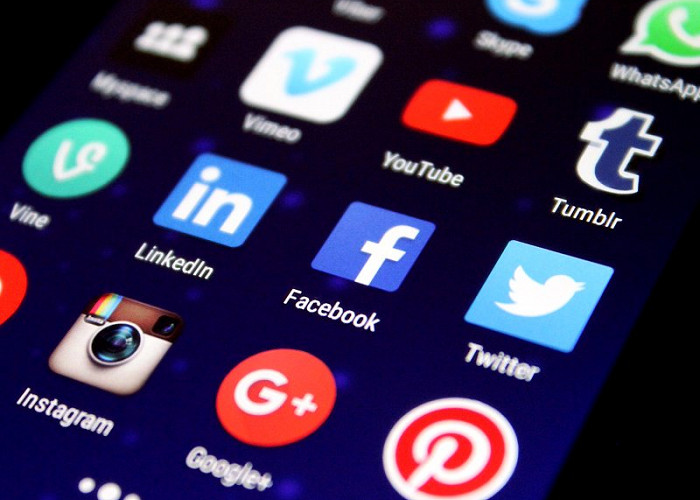 This course focuses on the basics of digital reconnaissance, digital forensics and offline field observation. Learn how to use online search tools, databases, social media, online communities and perform digital forensics efficiently and effectively.
Programme Objective
With so many digital footprint left behind in social media and online world, field observation today has been extended to virtual world in the internet. An investigation is not considered complete if it has not gather information from the internet. With many people connected on social media sites, people share more information online than before. The internet is a valuable tool for gathering information and build investigation data. Digital forensic and digital surveillance is an important tool available to organization to prevent and detect company information leakage.
Doing field observation is one of the typical audit procedures carried out by auditors. Audit observation can achieve verification of certain audit objective other procedures cannot. A variety of observation can be performed during audit process, from receiving process in warehouse and cheque preparation in finance to visiting supplier and observing the security of material in OEM factory. It is crucial that the observer pay attention to processes and surrounding, know what questions to ask and what not to ask.
This course uses real-life case studies to illustrate offline observation and online reconnaissance can provide useful information for audit and investigation. Upon completion of the course, the participants will:
Gain knowledge in the use of the internet for research and as an investigative tool Learn how to effectively use search engines and social media to gather information Access information from corporate and public record searches Acquire the knowledge and skills needed to conduct an effective field observation
Programme Outline
Digital reconnaissance, digital forensic and field observation What info available in internet (virtual) world and the offline (real) world Digital forensic and digital surveillance Stealth observation and pretext observation Legal aspect and privacy legislation Evidence 101 – admissibility, concept of good evidence, direct or circumstantial, etc

Reviewing social media and online communities I am your high school friend – social engineering Online social media search tools (paid and free!) Questionable practices

Using search engine effectively Type of searches, Effective and advance searches Public databases and authorities' databases The Dark Net – more is available Anonymity, legality and privacy

Digital Forensic and Digital Monitoring Tools available Concept and capability Online real time monitoring

Audit Field Observation Type of observation/ visit Preparation and pretext Surveillance and safety precaution Do and Don'ts
Target Audience
Anyone who would like to expand their knowledge on using internet as a resource and investigation tool
Internal auditor, audit manager, audit directors
Control and compliance officers, Risk manager,
Forensic auditor, Loss prevention and fraud prevention officer
Accounting, Finance, procurement, HR managers
External auditors, Regulatory agency staff
Training Methodology
Presentation, group discussion, case study. Multimedia and template sharing
Programme Facilitator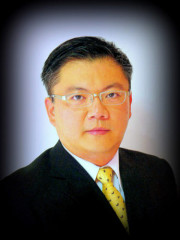 Kent Hoh is a prolific trainer in audit, fraud investigation, corporate governance and personal effectiveness. Kent Hoh has wide ranging experience in leading compliance and audit functions in Asia Pacific as well as forensic investigation team globally.