Law for Sales, Advertising & Marketing
2 Days/ $900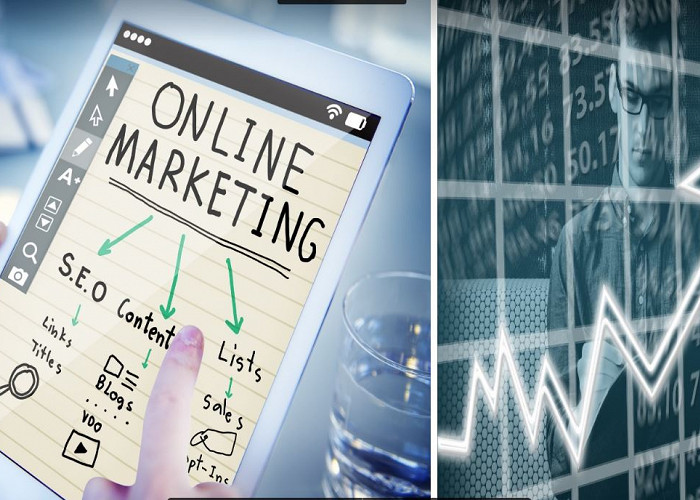 Knowledge of law is not just required for lawyers or those involved in contract drafting. It is essential for every aspect of business and in particular to professionals involved in sales & marketing.
Programme Objective
There are various legal issues that would arise from the conceptualising of the marketing idea; creation of marketing collaterals; the marketing presentation; pre-contractual representations; right down to the sales contract and the any product or service liability that may arise.
What many may not realise is that this is an area of law where there are numerous statutory implied terms that one will have to navigate through to protect from legal liability. Businesses, influencers, companies should be well-versed with the various laws and codes on advertising and marketing.
Equip participants with essential knowledge of legal principles surrounding the sales and marketing process of a company
Learn how to identify high-risk legal issues
Learn how to draft contract clauses and develop processes to ensure effective risk management
Understand the various statutory rules and codes that apply to marketers
Programme Outline
Legal effect of marketing collaterals • Liability of marketing agents • Distinction between mere puffs and misrepresentation

Copyright protection for marketing materials • Protecting text, design & layout of brochures • Ownership & Authorship of Commissioned works

Maximising use of trademarks • Definition of non-conventional trade marks • Registration of non-conventional trade marks • Use of Google AdWord

Protection of marketing idea and marketing campaigns • Can ideas be protectable • Protecting trade secrets & confidential information

Understanding the sales contracts • Key terms in sales contracts • Conditions, warranties and representations • Breach of contract • Remedies for breach of contract • Restraint of trade clauses • Statutory Implied Terms

Product liability & Consumer Protection laws • Consumer Protection (Trade Descriptions and Safety Requirements) Act • Consumer Protection (Fair Trading) Act

Extent of permitted use and liability for use of another person's work • Copyright • Trademark • Passing Off • Tort Liability (common law & statutory liability)

Advertising Codes of Singapore • Singapore Code of Advertising Practice • ASAS Guidelines on Interaction Marketing Communication & Social Media • 2016 MAS Guidelines On Standards Of Conduct For Marketing And Distribution Activities By Financial Institutions • Spam Control Act
Target Audience
Sales and Marketing professionals, company directors, businessmen, entrepreneurs, influencers, social media marketers, business managers, business advisers, consultants, company secretaries, administrators and anyone who wishes to know more about Law in Sales, Advertising & Marketing in Singapore.
Training Methodology
Lecture and case studies.
Available Dates: June 18 & 19 July 9 & 10 Aug 13 & 14
Programme Facilitator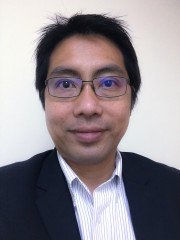 Strong academic background and an experienced training professional with a Master of Laws (LLM). Adjunct lecturer for various UK and Australia Universities and currently teaching for Murdoch University, Birmingham City University and the University of London International Programmes. Part of the international law faculty that teaches at SPEED, Hong Kong Polytechnic University.
Appointed Subject Matter Expert by Kaplan for Law. 22 years of lecturing and legal training on wide range of law subjects such as Law of Contract, Commercial Law, Corporate Law, Intellectual Property, Marketing & Advertising Laws, Equity Trust, Employment Law, Hospitality Laws,, amongst others.
David is based in Singapore and sits as an Executive Director for several companies where he provides general legal consultancy and oversight. As Principal Trainer of Harvest Consultants Pte Ltd, he has trained and taught thousands of trainees and professionals on various legal training programmes.