Complete Guide for Effective Internal Audit Manager
1 Day/ $450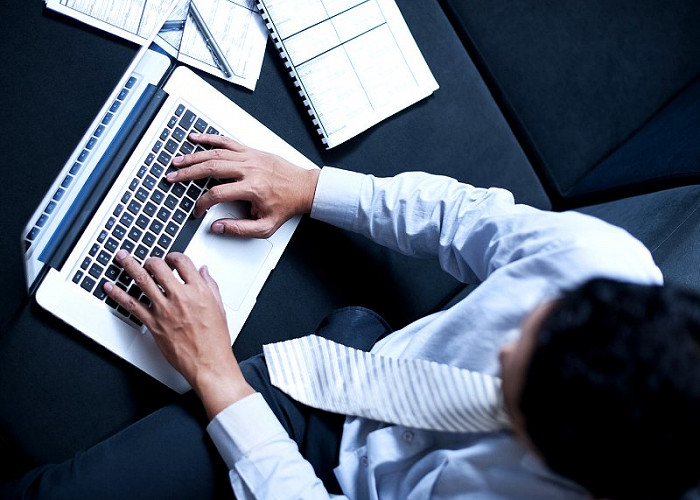 This course focuses on providing new audit managers with the tools and skills they need to lead effectively in an internal auditing environment. Including effective leadership, management skills and strategic planning.
Programme Objective
A different playing field and rules await any newly promoted audit manager. Transitioning from auditor-in-charge to audit manager means learning and mastering an entirely new skill set. Audit managers must not only be efficient auditors and auditor-in-charge but also an effective communicators, teachers, leader and diplomate. This course focuses on providing new audit managers with the tools and skills they need to lead effectively in an internal auditing environment.
Through practical exercises and case studies, participants will learn how to manage the roles and relationships of the diverse stakeholders involved in the auditing process. The participants will learn how to maintain lines of communication with the Chief Audit Executive and executive management, and problem solve while motivating a team and delegating tasks.
Programme Outline
The Internal Audit Department's Structure Understand basic structure of IA department and typical positions Professional Standards that address staffing issues of IA Understand importance of Internal Audit Charter, mission statement, SOP Understand factors affecting IA resources Recognise the role of internal auditing within an organisation

Audit Planning, Risk Assessment and Audit Universe Understand factors affecting Annual Audit Planning Audit universe identification Identify factors affecting planned audit during the year Identify the elements of a typical audit cycle Communication with stakeholders on audit planning

Managing Audit Team Various type of leadership – Technical, Positional, Inspirational, etc Distance management vs Close management (communication) Identify tools and techniques to motivate team (understand hierarchy of needs) Identify the roles and responsibilities; knowledge, skills, and abilities; and other factors that guide the vision and expectations of the head of internal audit Identify training and development needs of IA team Recognise and plan career options for internal auditors

Managing Audit Projects and Quality Control Working with Auditor-in-Charge ensuring first level review conducted properly Identify key elements of workpapers and review them Maintaining the project time management, prioritization of work during audit Resource management and scheduling Managing audit kick off and closing meetings Use of critical thinking and game theory in managing audit project

Cost and budgeting management Keep track of cost of audit Prepare and monitor department budgeting Identify ways to increase audit efficiency (computer based audit, data analysis)

Manage Audit Report and Departmental Report Managing the quality and timely issuance of audit report Best practice in presenting audit issues Managing reporting of sensitive issues Preparation and management IA department dashboard reporting Manage ad-hoc request from senior management and Audit Committee

Managing Working Relationship with Management Establish periodic communication and build rapport with management Identify opportunity to get to know and understand business operation Identify ways to market the audit function by promoting the profession and communicating with the audit committee Identify ways internal auditors can provide value-added results to their organisation Maintaining the balance between indepdendance and rapport with management

Key Skills of Audit Manager Team management Leadership skills and influencing skills Time management Project management Negotiation skills Presentation and communication skills Strategic planning and understand the Art of War
Target Audience
Internal auditor and auditor-in-charge who aspire to become audit manager
First time Internal audit manager,
Audit manager who look for a refresher
Internal control supervisor who look to switch to be audit lead
Forensic audit supervisor who is seeking a become audit manager
Training Methodology
Presentation, group discussion, case study. Multimedia, interaction and template sharing
Programme Facilitator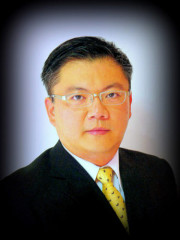 Kent Hoh is a prolific trainer in audit, fraud investigation, corporate governance and personal effectiveness. Kent Hoh has wide ranging experience in leading compliance and audit functions in Asia Pacific as well as forensic investigation team globally.