Google Analytics for Business
2 Days/ $810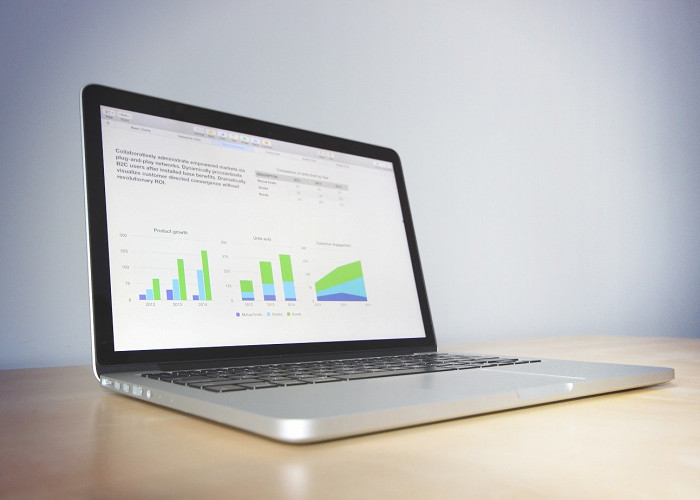 Participants will be able to set-up own Google Analytics dashboard and use it to optimize their website and marketing activities.
Programme Objective
This Google Analytics for Business Course is a 2-day classroom-based training and assessment. It will cover practical Google Analytics skills you can apply in internet marketing. You will be introduced to the foundations of Google Analytics, how it works, how to conduct analysis etc. More importantly, you will learn how to generate insights from numbers, and make data-driven decisions which improve your internet marketing website performance.
This Google Analytics course will include group collaboration work and quiz to enhance learning experience.
Live demonstration will be conducted on actual websites with a thorough analysis of its sales funnel and marketing performance.
Programme Outline
Module 1 Introduction to Google Analytics • What is Google Analytics • What are the benefits and limitations of Google Analytics • What are your business objectives • Create and track marketing objectives
Module 2 Analyze Your Website and Audience • How Google Analytics collect and process data • Audience data analysis • User behavior on your website • Quiz
Module 3 Tracking Marketing Performance • Know your traffic source and campaign channels • Identify traffic sources using URL builder • How to evaluate and optimize web marketing performance • Group Discussion
Module 4 Advanced Reporting and Measurement • Define and track business goals • Goal conversion analysis • Visualize customer journey through conversion funnel
Module 5 Google Analytics for eCommerce • Product analysis for merchandising strategy • Define promotion strategy • Visualize journey from view to purchase • Remarketing strategy (product views and abandoned cart) • Multi-Channel attribution
Module 6 Ongoing Management of Google Analytics • Customized dashboard and shortcut • Scheduled Reports • Setting Alerts
Module 7 Setup and Configuration • How to setup GA on website • Account, Property, View • How to customize configurations; filter, goal, grouping • Linking with other accounts and data import • GA on mobile app, kiosks and other digital connected device
Target Audience
Marketing professional who wants to gain better understanding of website analytics and optimize marketing activities
Business owner/Entrepreneur who wants to manage own website and marketing strategy
Mid-career switch to Internet Marketing profession
Curious about how Google Analytics works
Training Methodology
Case studies, practical exercises, setting up and managing of Google Analytics, filter and exporting reports etc
Programme Facilitator
Daniel has 10 years digital marketing experience. He began his career with Omnicom Media Group managing consumer data analysis for major brands such as M1, HP, AXA and Visa.
He's also adept at training local teams and top management to enhance their digital marketing capabilities and understanding. He also received GAIQ (Google Analytics individual qualification).