Blockchain, Big Data and AI - What Accountants, Auditors and Lawyers Should Know to Stay Relevant
1 Day/ $450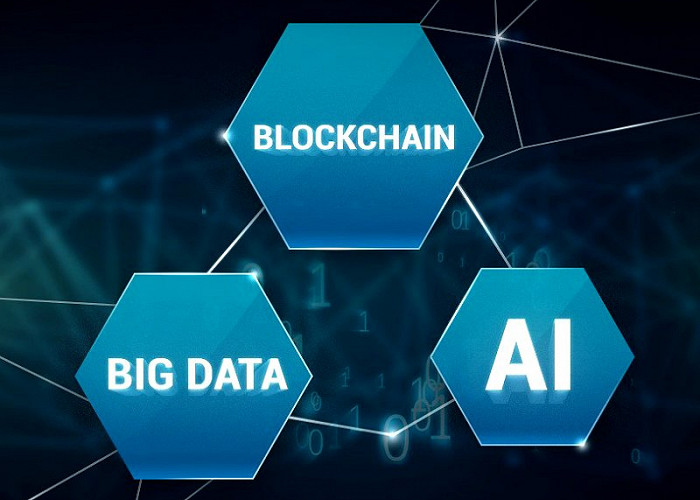 This course covers an overview of AI, Blockchain and Big Data, as well as its associated risks and opportunities for accountants and auditors.
Programme Objective
AI, Blockchain and Big Data technology are shaping every aspect of our life now. It is crucial for finance and audit professionals to understand the fundamentals of these technology, what they can do, how are they changing the world and make our jobs disappear.
This informative course will cover the fundamental aspects of blockchain technologies, big data, machine learning and AI.
On completion of this program participants will:
Understand the fundamental of blockchain Aware of opportunities provided by blockchain, big data and AI Aware of scams and risk of blockchain and cryptocurrency investment Understand big data and cloud computing Appreciate the potential applications and use cases of machine learning
Programme Outline
The ABC - AI, Blockchain and Cloud Big Data

Machine Learning, and AI - will it take over your job? Basics of machine learning and deep learning Facial and voice recognization, NLP Understand the landscape changes made by AI progress Jobs that goes away and new jobs that created for Accountants

Big Data and Cloud Computing Basics of big data and unstructured database How Hadoop handle data Use cases of big data - what enterprises can benefit from it Privacy issues of big data

Understand Blockchain Technology Decentralization Consensus with Blockchain Understand basic encryption, SHA256, merkle tree, unspent tx, etc Potential security issues and attack to Bitcoins

Application of Blockchain Technology and the future Use cases of Blockchain application Smart Contract and Ethereum Digital Tokens and utility coin Blockchain Opportunities, Challenges and Risks Accounting for ICO, Tokens and Bitcoin
Target Audience
Anyone who interested in AI, Blockchain and Big data
CFO, Financial controllers, finance manager, accountant and auditor
Training Methodology
Presentation, group discussion, and case study. Multimedia, game and templates sharing
Programme Facilitator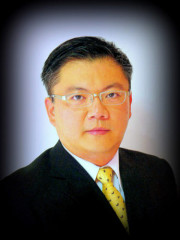 Kent Hoh is a prolific trainer in audit, fraud investigation, corporate governance and personal effectiveness. Kent Hoh has wide ranging experience in leading compliance and audit functions in Asia Pacific as well as forensic investigation team globally.